a cost management business focused on it's clients, with an engaged, motivated team at the heart of everything it does

Cost Management
Specialist Building and MEP Cost Management

Risk Management
Identifying, Assessing and Mitigating Risk

Value Management
Maximising and Achieving Value for Money

Fund Monitoring
Impartial and Proactive Fund Monitoring

Contact us for more information about our services
A team formed in 2000, we have worked together to deliver some of the most prestigious projects, for the most high profile Clients in Cambridge, East Anglia, London and beyond.
Our experience, founded on a collective 60+ years in the construction industry, has seen us successfully overcome challenges in all aspects of construction. Overcoming these challenges with a positive 'can do' attitude, founded on specialist knowledge has been the basis of our success so far.
We all share a determination to deliver a service which exceeds the expectations of our clients and colleagues, this shared determination is the reason we formed CB3.
Our aim is to create a business which is renowned within the industry for providing innovative cost management services as well as being the 'go to' employer. We aim to be a company our employees will be proud to work for who in turn will be ambassadors for our brand in everything they do.
We recognise a business which has an engaged, motivated team is key to ensuring successful delivery for our clients. This is CB3.
£1.5bn
SUCCESSFULLY PROCURED PROJECTS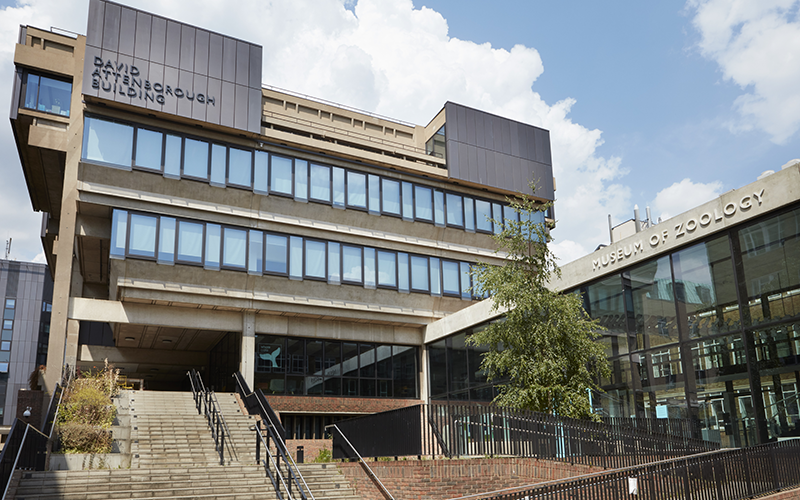 David Attenborough Building
Client: University of Cambridge
Sector: Higher Education
Construction Value: £40m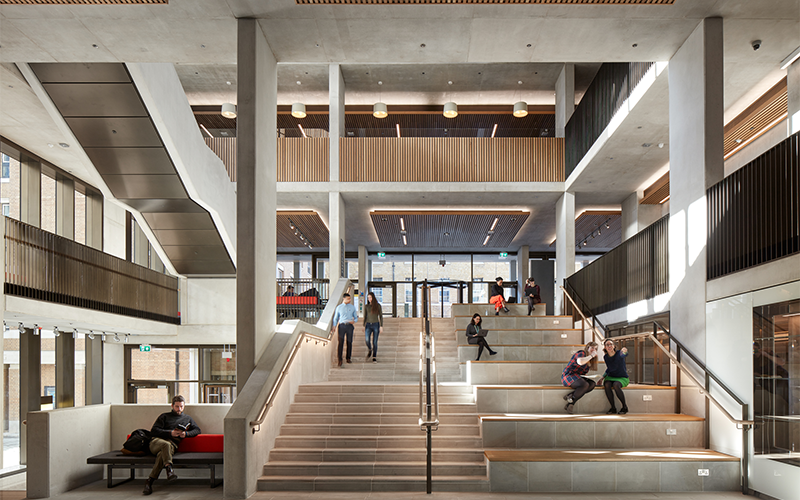 The Student Centre
Client: University College London
Sector: Higher Education
Construction Value: £40m